It's time for a fresh approach.
The ​Collaborative ​Sciences ​Center ​for ​Road ​Safety ​will ​accelerate ​progress ​in ​reducing ​transport ​injuries ​and ​fatalities ​by ​utilizing ​a ​systems ​approach ​to ​bring ​perspectives ​from ​planning, ​engineering, ​public ​health, ​data ​science ​and ​robotics ​to ​the ​road ​safety ​field.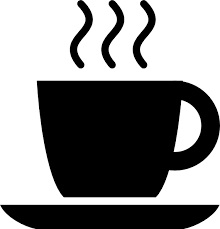 Coffee & Conversation: A Safe Systems Exploration of Transportation
Next week CSCRS will launch Coffee and Conversation, a UNC-Chapel Hill dialogue series featuring experts in public health, transportation safety and engineering. The first discussion, an introduction to safe systems, will be held Tuesday morning, January 23 in the Chapin Reading Room, 211 New East.
How would a safe systems approach to road safety work in the U.S.? Explore this topic and other CSCRS developments in the most recent edition of Crossroads newsletter.
What was the CSCRS team doing at the TRB Annual Meeting, January 7–11, 2018, in Washington, D.C.? A lot! Check out this listing of CSCRS team member activities at the annual event.