Our Team
Collaboration is not just a word in our name. It's the way we conduct all of our work, across disciplines and campuses within our consortium.
Led by the UNC Highway Safety Research Center in collaboration with the UNC Department of City and Regional Planning and the UNC Injury Prevention Research Center, CSCRS unites leading transportation research, planning, public health, data science and engineering programs at: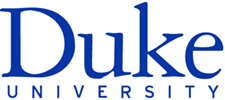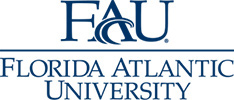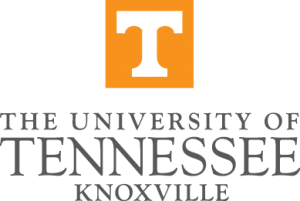 Our team was intentionally developed as each of the institutions in the consortium brings first-class research capabilities, top-rated graduate and undergraduate programs, and an established history of workforce development and creative technology transfer activities to the collaboration.
Contact Us
For general questions, please email the CSCRS team at info@roadsafety.unc.edu.
For specific questions, please contact the appropriate member of the CSCRS team from the key personnel directory.
Executive Committee
Director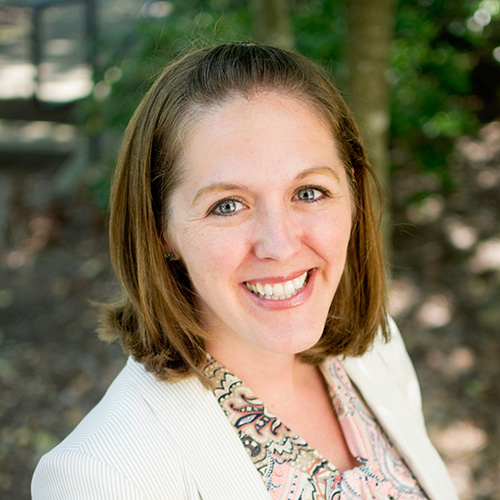 Laura Sandt
CSCRS Director
UNC Highway Safety Research Center
View Bio
sandt@hsrc.unc.edu
919-962-2358
Associate Directors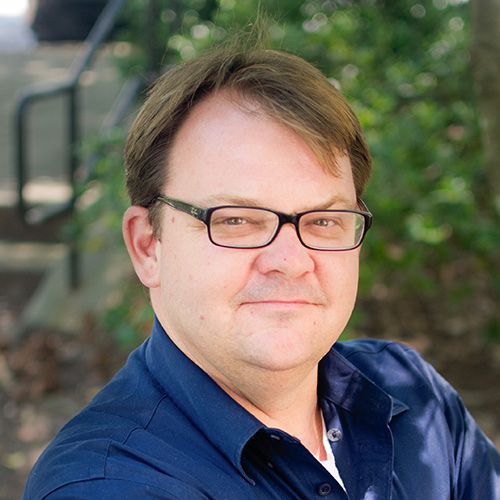 Eric Dumbaugh
Florida Atlantic University
School of Urban & Regional Planning
View Bio
edumbaug@fau.edu
561-297-4280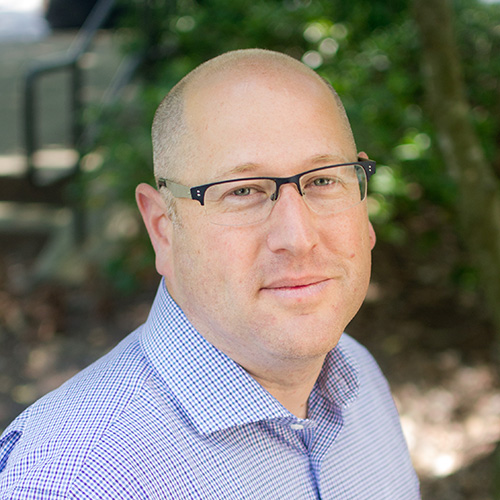 Offer Grembek
University of California, Berkeley
Safe Transportation Research & Education Center
View Bio
grembek@berkeley.edu
510-642-5553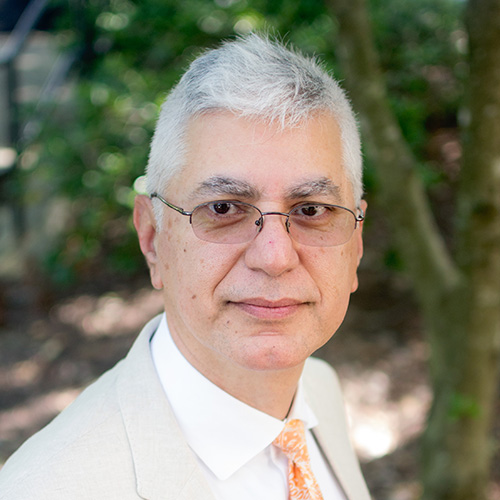 Asad Khattak
University of Tennessee, Knoxville
Civil & Environmental Engineering Department
View Bio
akhattak@utk.edu
865-974-7792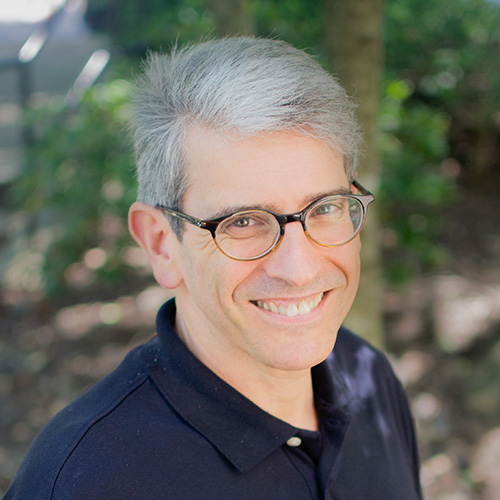 Stephen Marshall
UNC Injury Prevention Research Center
View Bio
smarshall@unc.edu
919-966-3619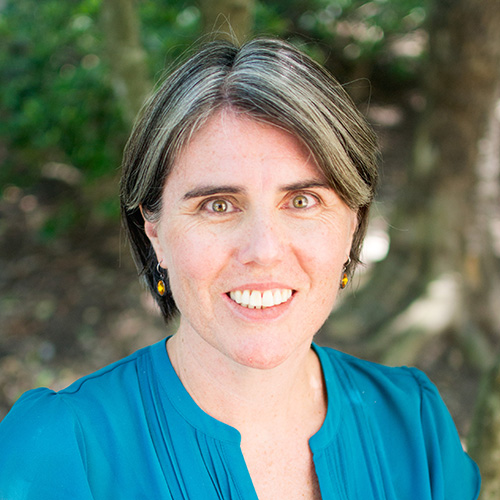 Noreen McDonald
UNC Department of City & Regional Planning
View Bio
mcdonald.web.unc.edu
919-962-4781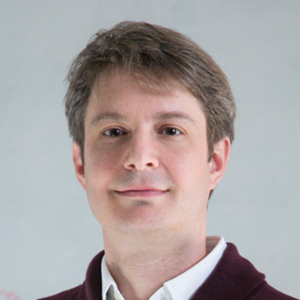 Miroslav Pajic
Duke University
Cyber-Physical Systems Lab
View Bio
miroslav.pajic@duke.edu
Program Managers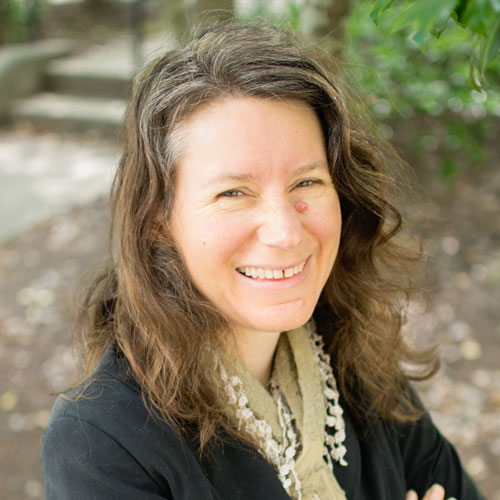 Krista Nordback

CSCRS Research Program Manager
UNC Highway Safety Research Center
View Bio
nordback@hsrc.unc.edu
919-962-3493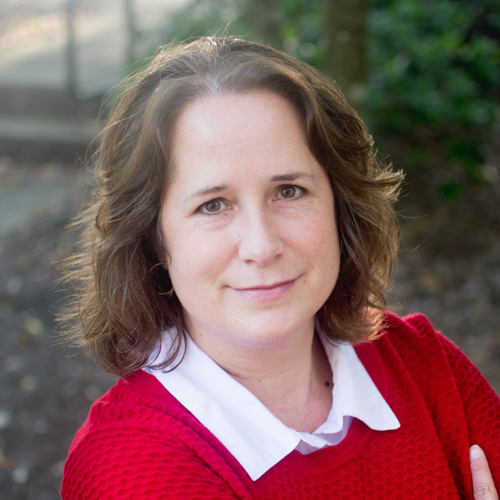 Jennifer Palcher-Silliman

CSCRS Professional Development and Outreach Program Manager
UNC Highway Safety Research Center
View Bio
silliman@hsrc.unc.edu
919-843-4859
Program Administration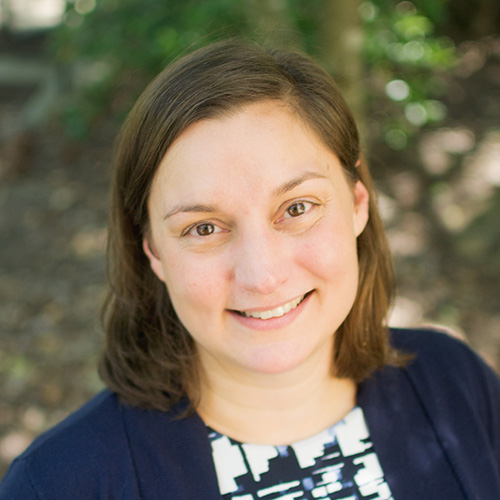 Nancy Lefler

CSCRS Business Manager
UNC Highway Safety Research Center
View Bio
lefler@hsrc.unc.edu
919-843-5606