2019 Safe Systems Summit: Redefining Transportation Safety
Interested in becoming a sponsor for the 2019 Safe Systems Summit? View the prospectus for more information including sponsorship levels and benefits.
Sponsors
Presenting Sponsors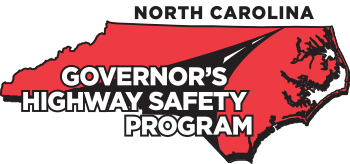 Dedicated to reducing the numbers of traffic crashes and fatalities in North Carolina, the Governor's Highway Safety Program funds efforts to reduce traffic crashes in North Carolina and promotes highway safety awareness through a variety of grants and safe-driving initiatives. These grants, as well as initiatives like Click It or Ticket, Booze It & Lose It, BikeSafe NC, Watch For Me NC and Speed a Little. Lose a Lot., help address issues, such as impaired driving, seat belt use, speeding, distracted driving, motorcycle safety, bicycle safety, pedestrian safety and other aspects of highway safety. GHSP also helps fund North Carolina's Vision Zero initiative, which is working to meet the goal of zero deaths on North Carolina roadways through community involvement and data-driven safety interventions.

The Collaborative Sciences Center for Road Safety (CSCRS) is a National University Transportation Center supporting the FAST Act research priority of promoting safety. It is one of the U.S. Department of Transportation's five National University Transportation Centers announced December 2016. Led by the UNC Highway Safety Research Center in collaboration with the UNC Department of City and Regional Planning and the UNC Injury Prevention Research Center, CSCRS unites leading transportation research, planning, public health, data science and engineering programs at Duke University; Florida Atlantic University; University of California, Berkeley; University of North Carolina, Chapel Hill; and University of Tennessee, Knoxville.
Champion Level

The University of North Carolina Highway Safety Research Center is working hard to help shape the field of transportation safety. We are committed to excellence in sound research, and safety is the preeminent goal – every day and in every project our staff undertakes. Our mission: to improve the safety, sustainability and efficiency of all surface transportation modes through a balanced, interdisciplinary program of research, evaluation, and information dissemination.
Patron Level

It started as a simple idea: What if you could request a ride from your phone? More than 10 billion trips later, we're working to make transportation safer and more accessible, helping people order food quickly and affordably, reducing congestion in cities by getting more people into fewer cars, and creating opportunities for people to work on their own terms. For more information, contact Nadia Anderson.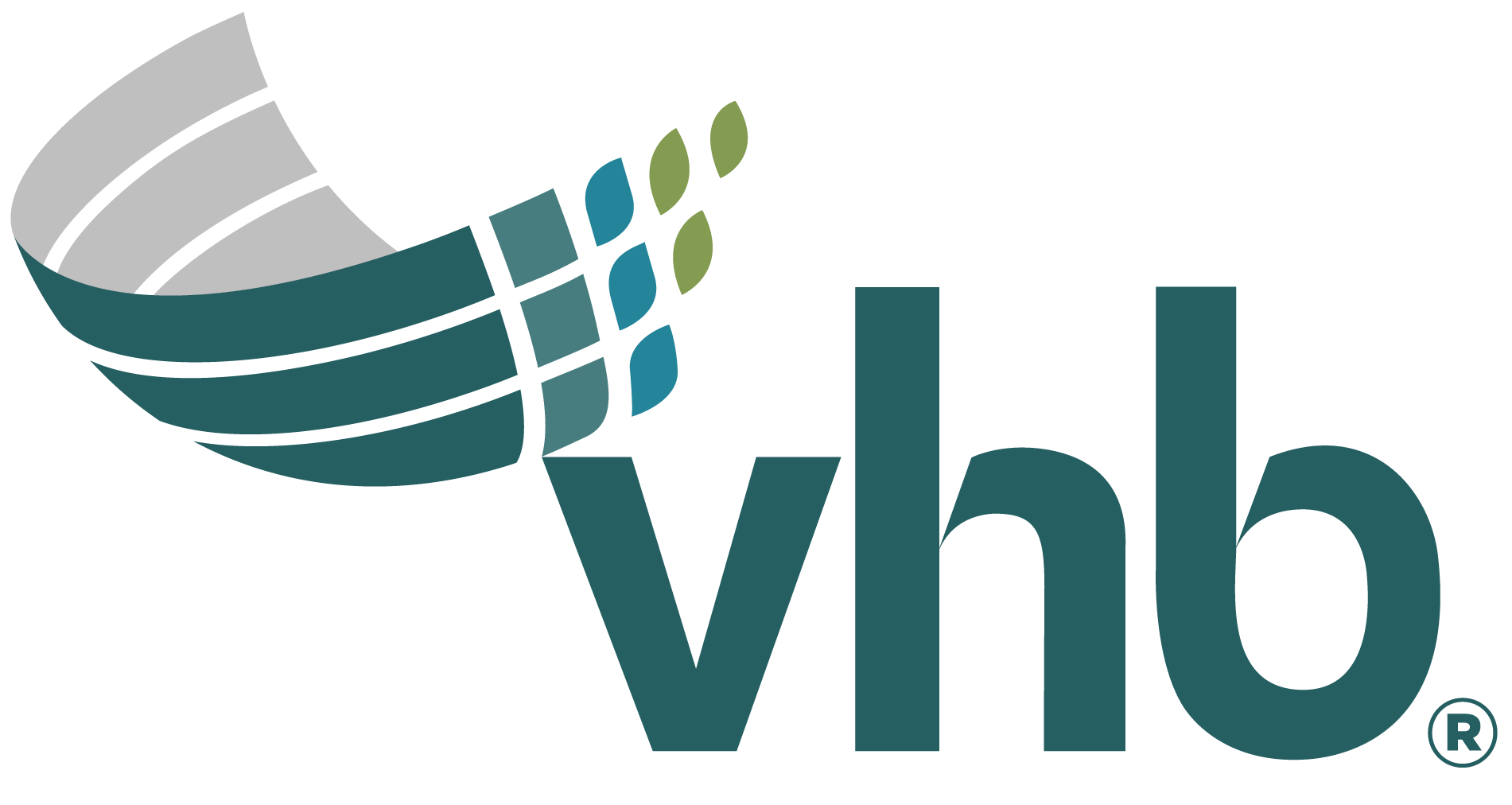 VHB's passionate professionals include engineers, scientists, planners and designers who partner with public and private clients in the transportation, real estate, institutional, and energy industries, as well as federal, state, and local governments. We're a team—1,350 strong—eager to deliver value by embracing our clients' goals, anticipating challenges, building lasting partnerships, and always providing an exceptional experience. We bring collective knowledge, technical excellence, and a wide network of trusted relationships across our footprint to deliver value. When you have a team with such a broad range of expertise, it's only natural to look at projects from every angle, and ask the types of questions that lead to better solutions. That's what we do at VHB—we help our clients make the right decisions to move their projects forward.
Advocate Level

PhD Posters LLC was founded in 2005 by three Duke University graduate students—Ian Davis, Brian Coggins, and Colin Crossman—to provide fellow students with affordable posters that would allow them to present the most up-to-date research without worrying about cost. PhD Posters currently has 7 independently owned branches nationwide, offering local pickup options and shipping within the USA, providing quality prints at exceptional prices. The local branch of PhD Posters is owned and operated by Gary and Amy Kapral. For more information, email duke-unc@phdposters.com.

Toyota Motor North America (TMNA) has been a part of the cultural fabric in North America for 60 years. We operate 14 manufacturing plants and directly employ more than 47,000 people. Centered in Saline, Michigan the Toyota Motor North America Research and Development (TMNA R&D) division has been the driving force behind Toyota's North American engineering and research & development activities. TMNA R&D brings the brightest thinkers together to redefine the next-generation of vehicles as not simply a form of transportation but as a fully connected mode of transportation. Research and Development engineers, scientists and technicians primarily work in three main areas: product development, advance research and evaluation & crashworthiness. Since 2003, Toyota has been awarded more patents than any other automaker. For more information about Toyota, visit www.toyotanewsroom.com.

The University of North Carolina Injury Prevention Research Center (UNC IPRC) works to implement prevention solutions that reduce the impact of injury and violence in North Carolina and worldwide. IPRC contributes to and helps grow the field of injury and violence prevention and control through a combination of interdisciplinary scholarly approaches to research, intervention, and evaluation, and though training practitioners and the next generation of researchers. The Center is supported by an Injury Control Research Center award (R49-CE002479) from the National Center for Injury Prevention and Control, Centers for Disease Control and Prevention. For more information, contact Dr. Steve Marshall, UNC IPRC Director.
Supporter Level

Fleet Complete® is a leading global provider of connected vehicle technology, delivering mission-critical fleet, asset and mobile workforce management solutions. Fleet Complete® is the first provider of connected vehicle solutions to be a charter business member of the Vision Zero Network. Fleet Complete® is servicing approximately 500,000 subscribers and over 30,000 businesses in Canada, the U.S, Mexico, Australia, the Netherlands, Belgium, Luxemburg, Austria, Germany, Denmark, Sweden, Finland, Norway, Estonia, Latvia and Lithuania. It maintains key distribution partnerships with AT&T in the U.S., TELUS in Canada, Telstra in Australia, and Deutsche Telekom (T-Mobile) in multiple European countries. For more information, contact Michelle Hardy.

The Road to Zero Coalition is a coordinated, data-driven response to the increase in roadway deaths. Road to Zero was formed in 2016 by the National Safety Council and U.S. Department of Transportation and has grown to over 900 members with representatives from public and private entities. www.nsc.org/road-safety/get-involved/road-to-zero
The National Safety Council is a nonprofit organization with the mission of eliminating preventable deaths at work, in homes and communities, and on the road through leadership, research, education and advocacy. NSC advances this mission by engaging businesses, government agencies, elected officials and the public to help prevent the third leading cause of death in the U.S. – preventable injuries. www.nsc.org