Safe Systems Summit:
Redefining Transportation Safety
CSCRS is working hard to reschedule the Safe Systems Summit. Please check back for updates on the rescheduled event.
The Safe Systems Summit offers a learning environment for a diverse group of cross-sector experts to explore the underlying systems driving the national rise in traffic deaths, share findings from innovative new research, and develop insights into reducing transportation injuries and fatalities by utilizing both Safe Systems and systems thinking principles, tools, and techniques. (Learn more about Safe Systems and systems thinking.)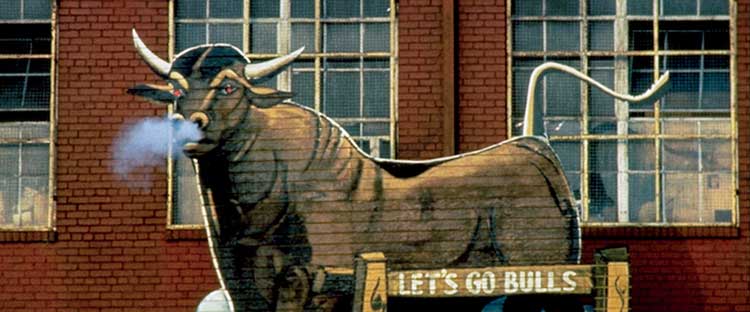 What is the purpose of this Summit?
The Safe Systems Summit provides an opportunity to explore the Safe Systems approach and what it means for the U.S. as a whole, as well as for states, communities, and individuals. Participants will map systems together, collaborate with a wide range of stakeholders, tour and discuss advanced technologies, and swap ideas in expert panel sessions. We'll learn more about our shared roles in transportation safety and leave with new ideas and resources.
Building upon the U.S. Department of Transportation University Transportation Center Spotlight meeting tradition, this meeting is a unique opportunity for university-based researchers and professionals to gather together to explore a specific topic, share and improve upon the practice of transportation safety in the U.S.
Who should attend?
To create a rich learning environment and opportunity for traditional and new partners in transportation safety to connect and learn from each other, we need researchers, practitioners, and students across interconnected fields and organizations to attend, including:
Law enforcement
Planning
Public health
Transportation
Technology
University Transportation Centers
Registration closed
If you have questions about your registration, please contact Marie Melendez, info@roadsafety.unc.edu.
Please note:  All Summit registration fees are non-refundable
Sponsorship
CSCRS offers organizations a variety of opportunities to show support for the Summit and align their brands with CSCRS's mission. Learn more about sponsorship levels. Interested in being a sponsor? Contact Jennifer Palcher-Silliman (919-843-4859) for more details.
Other questions?
General questions/contact: info@roadsafety.unc.edu
Registration questions/contact:
This event is supported by the Collaborative Sciences Center for Road Safety, www.roadsafety.unc.edu, a U.S. Department of Transportation National University Transportation Center promoting safety, and the NC Governor's Highway Safety Program.