Advisory Board
The CSCRS Advisory Board offers executive-level guidance and big picture input on our mission, vision and priorities. It is comprised of well-positioned decision makers in national, state, regional and local departments of transportation, health departments, planning organizations and safety advocacy organizations.
Current members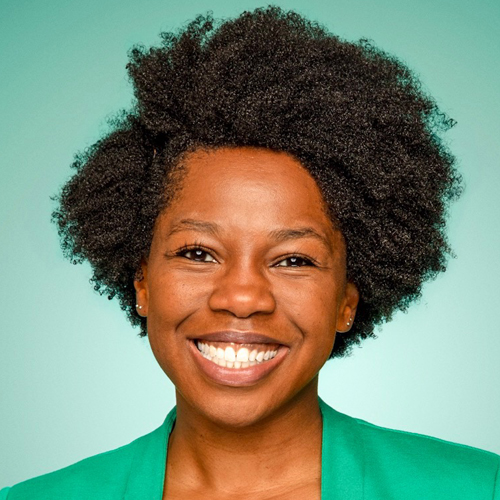 Nadia Anderson

Director, Federal Affairs, INRIX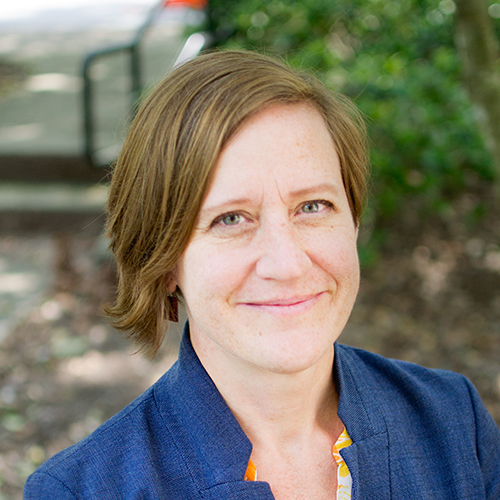 Linda Bailey
Vision Zero Director, Washington, D.C.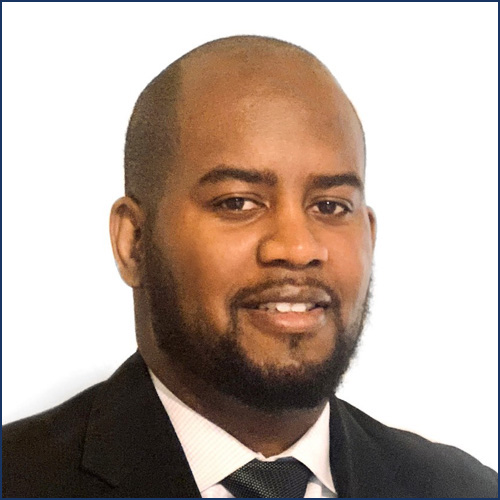 Charles T. Brown
Founder and CEO,
Equitable Cities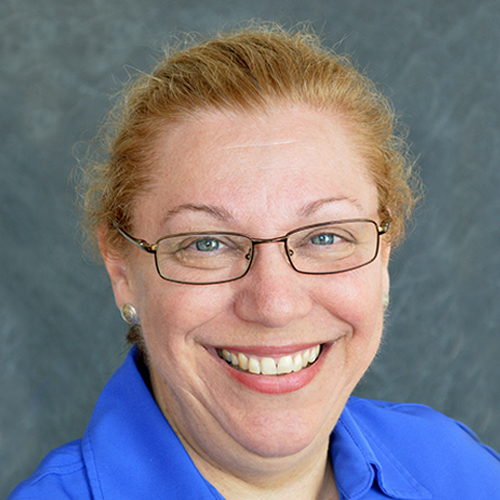 Ann Dellinger
Branch Chief, Home, Recreation, and Transportation Branch, Centers for Disease Control and Prevention's National Center for Injury Prevention and Control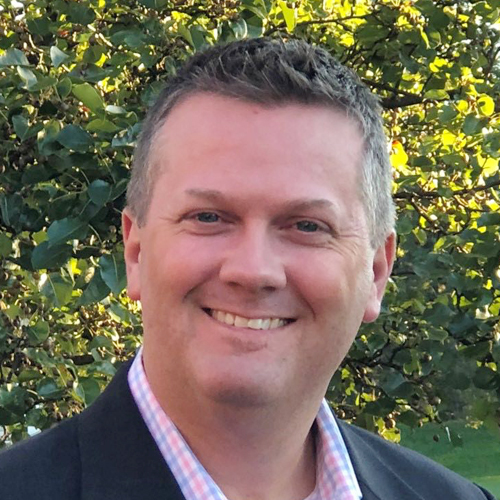 Jason Gainey
Manager, Passive Safety and Accident Research,
Volkswagen Group of America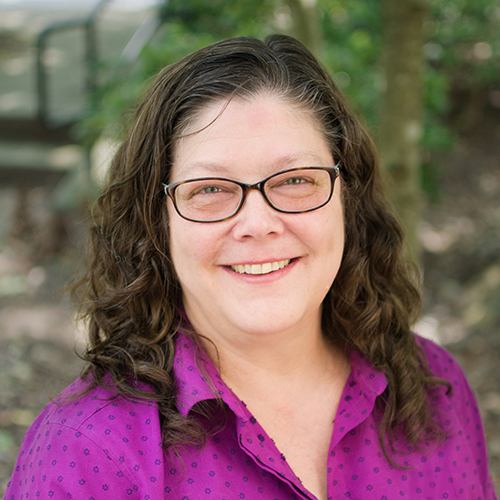 Dia Gainor
Executive Director,
National Association of
State EMS Officials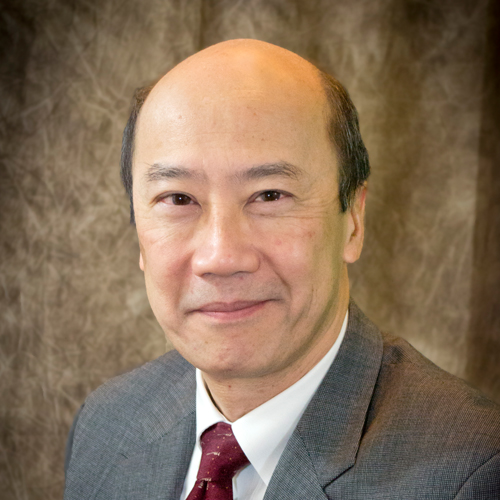 King Gee
Director of Engineering and Technical Services,
American Association of State Highway and Transportation Officials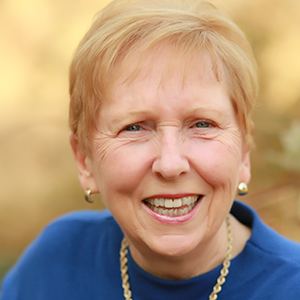 Jacqueline Gillan
President Emeritus, Advocates for Highway and Auto Safety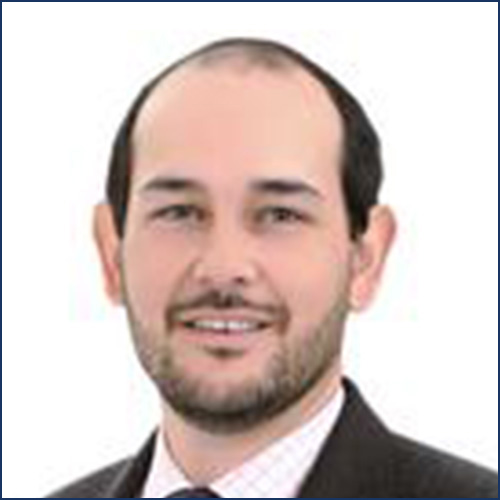 Dana Magliola
Statewide Program Manager, Freight + Logistics, North Carolina Department of Transportation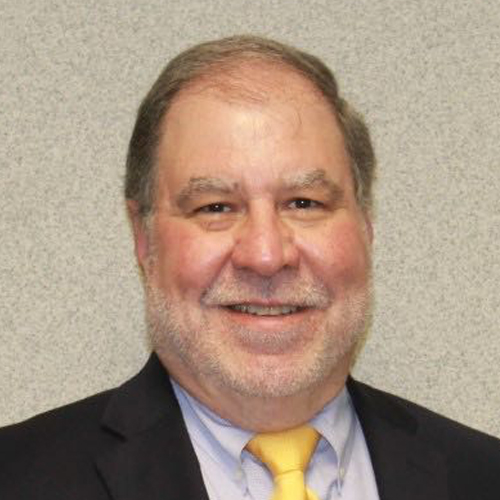 Dan Magri
Deputy Assistant Secretary, Office of Planning, Louisiana Department of Transportation & Development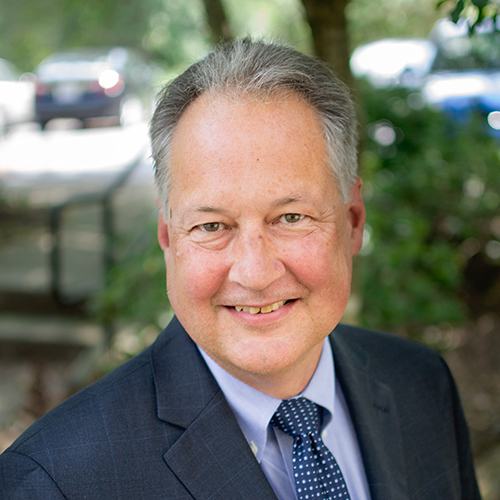 Jeff Paniati
CEO and Executive Director,
Institute of Transportation Engineers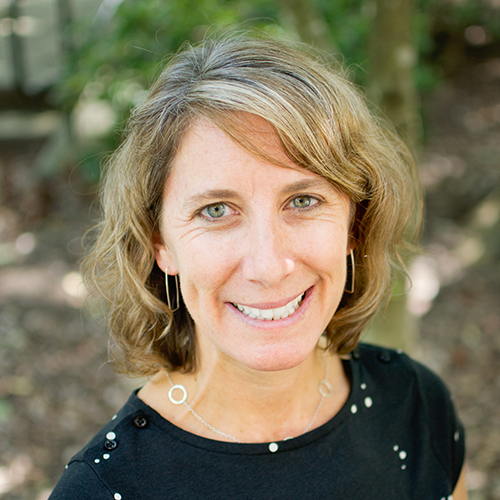 Leah Shahum
Director, Vision Zero Network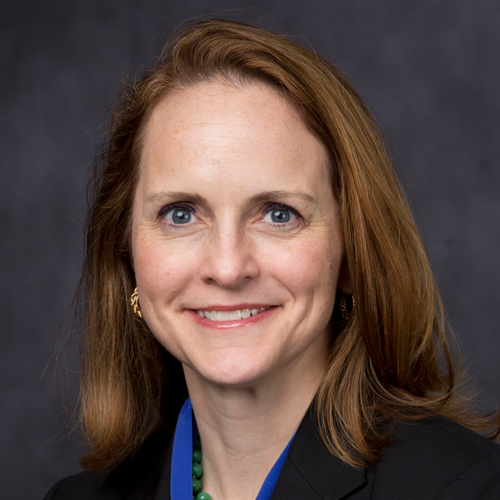 Jane Terry
Senior Director,
Government Affairs, National Safety Council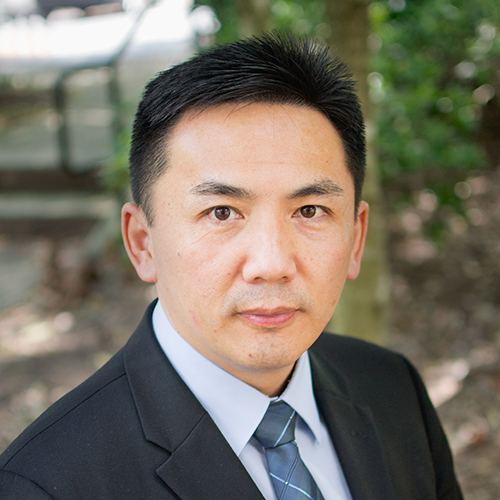 David Yang
Executive Director, AAA Foundation for Traffic Safety
Stakeholders Group
CSCRS is forming a stakeholders pool to be called upon to help inform the Center's activities – research, education, and professional development projects – throughout the life of the UTC grant. This group is comprised of practitioners from all target disciplines of CSCRS including planning, engineering, public health, data science, and robotics, and will help ensure activities and products are meeting the needs of those on the ground working to impact and improve the safety on our roadways every day.